REFERENCE EXHIBITION MODEL
TECHNOLOGY EXHIBIT
MODELS PLANNED FOR PRODUCTION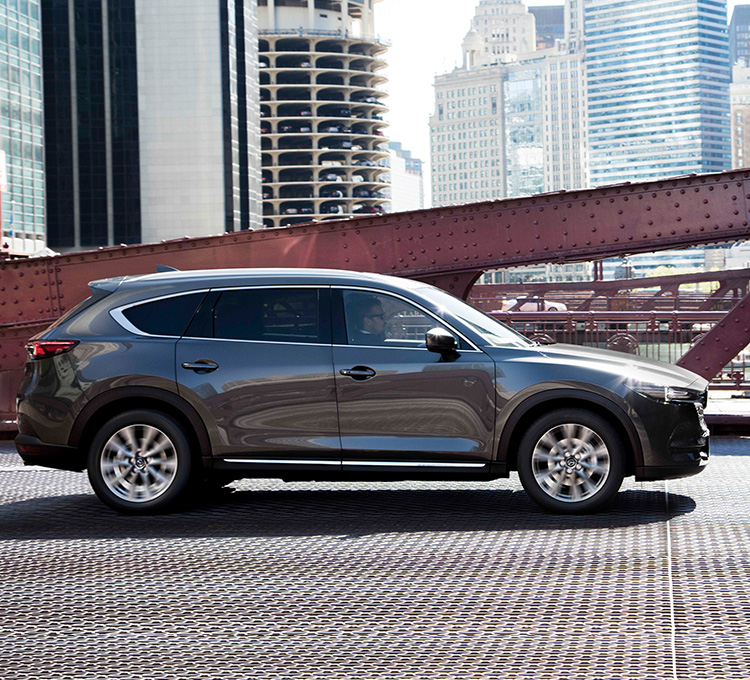 DEMIO NORBLE CRIMSON
Special edition
(based on the XD Touring model)
A unique coordination of red houndstooth check seats with white trim on the instrument panel gives this special edition Mazda Demio a mature yet playful personality.
ROADSTER RED TOP
Special edition
(based on the S Leather Package model)
Mazda Roadster RED TOP offers an entirely new, custom-made atmosphere with its exclusive combination of a dark cherry canopy and auburn Nappa leather interior.
An innovative combination of beautiful fastback styling with all the fun of open-air driving. Another version of Mazda Roadster with refined Jinba-ittai.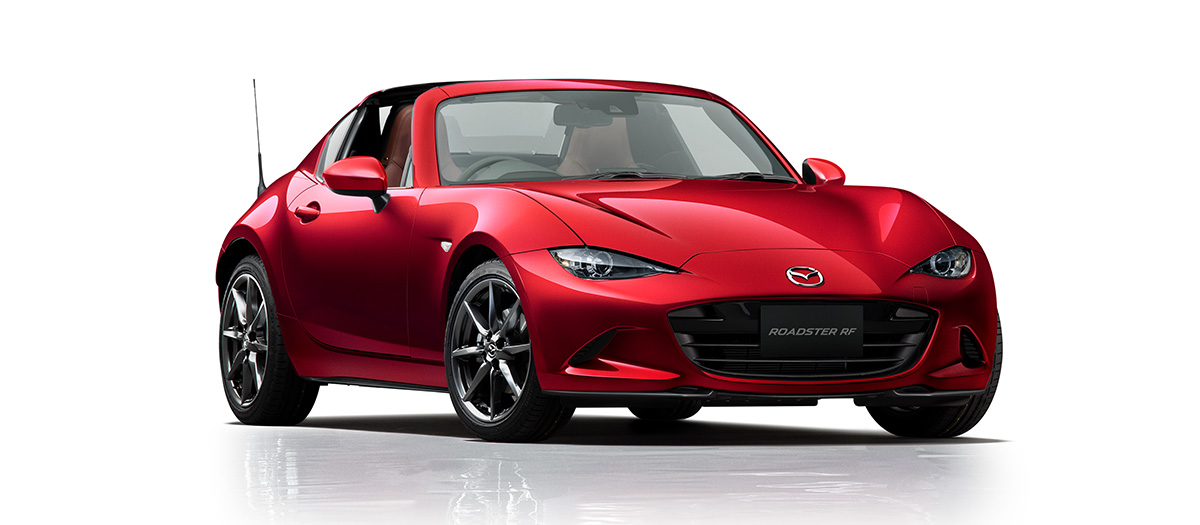 Mazda Roadster RF
with hand-operated controls
*Reference exhibit
The hand controllable Mazda Roadster delivers the Mazda-unique "Celebrate Driving" experiences.
MASS PRODUCTION MODELS